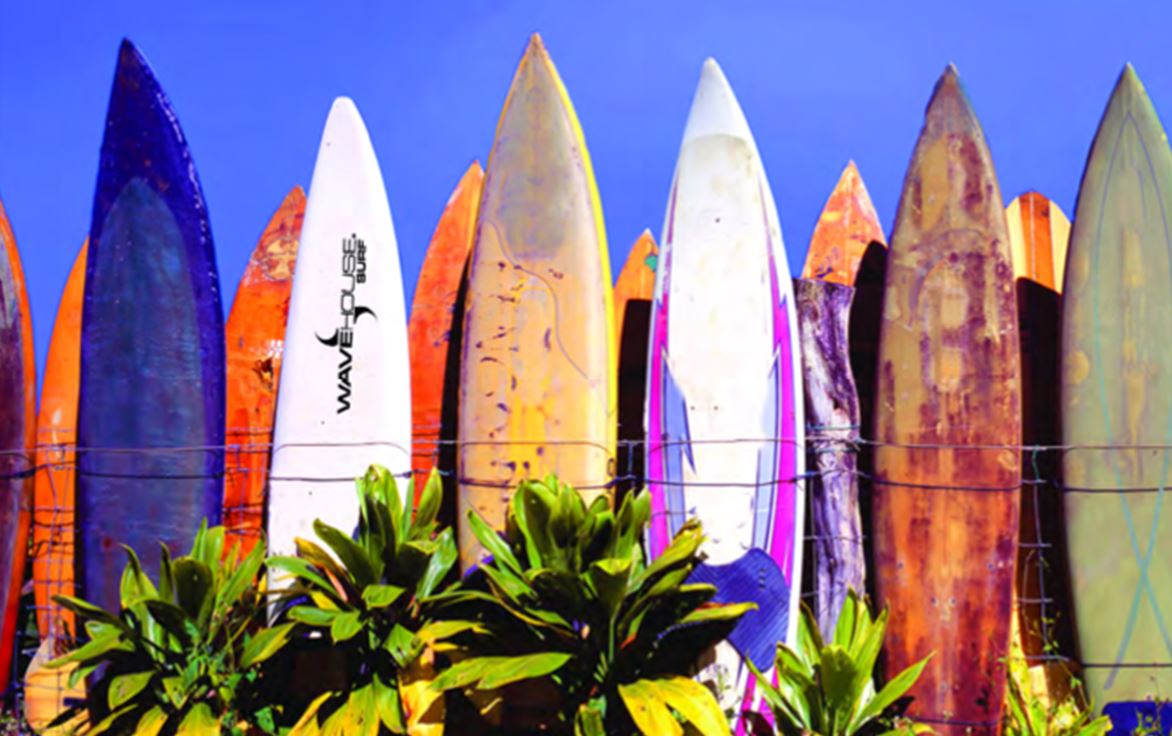 Take a seat in The Boardroom!
Would you like to join our team and love what you do every day?
Global Wave House headquarters – to apply for a position with the corporate global Wave House headquarters, please email your resume (C.V.) and cover letter to careers <at> wavehouse.com.  Please tell us about yourself: your qualifications, experience, education, and skills.  Describe how you see yourself fitting into our team and why you think we should pick you! 
Wave House Venues – to apply for a position at a specific Wave House venue (like Wave House San Diego or Wave House Sentosa), please visit their websites and apply directly with them.  Find a list of their websites HERE.  Wave House Global does not own or operate the individual Wave House venues.
You can also visit our affiliates, Wave Loch and Surf Loch, and check out their job openings.