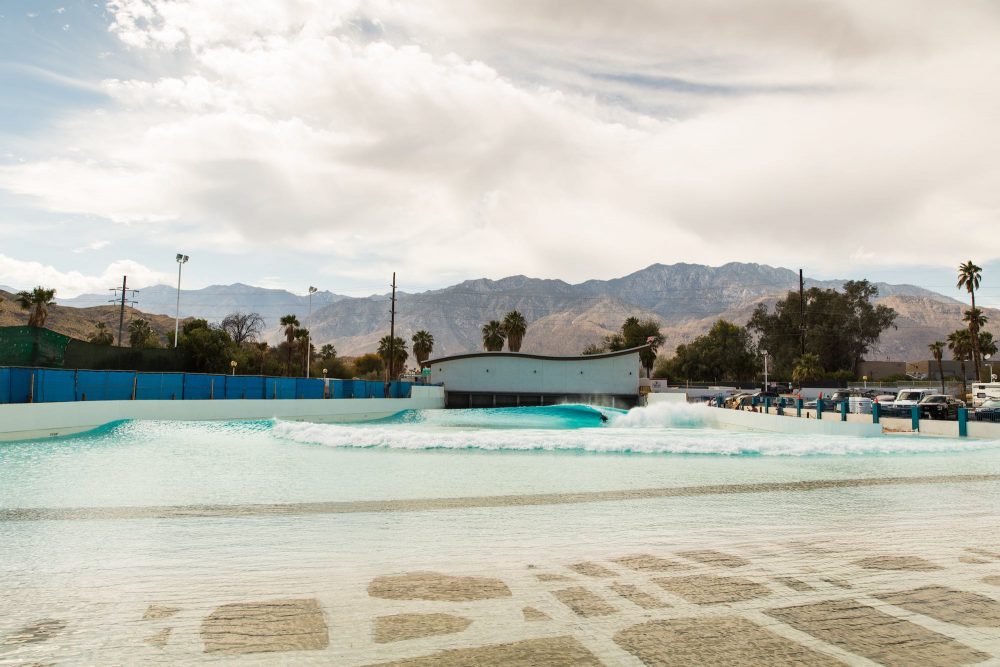 If it seems a long time since the opening of a Wave House, then that's because it has been. We have been hard at work behind the scenes perfecting the next generation of surf technology to power the venues.
FlowRiders and FlowBarrels were pioneering technology in their time, but the quest for real surf was always the objective. Using SurfLoch's SurfPool technology it is now possible to create authentic, ocean-like waves in a pool that's not much bigger than an olympic swimming pool.
Head to the SurfLoch website for more information on what's behind the technology that will be powering the next generation of Wave Houses.